Why choose us?
Since the first day, we have done our best to earn the trust of our clients and received a lot of positive feedback on the quality of our work. Here are our unquestionable advantages:
Reasonable prices
We do not offer unnecessary additional services and keep the lowest rates for freight.
High delivery speed
Our company has a large number of vehicles for the efficient and fast transportation of shipments between any locations.
Availability of all required documentation
We prepare documents for all transported items and, if necessary, easily solve problems with customs officials.
Responsibility
We work solely on the basis of a contract - we know our duties.
An individual approach
Our specialists are attentive to the needs of each client and comply with all requirements. We work in a responsible manner.
Provision of cargo storage services
You will be able to pick up the goods at a time that is convenient for you within 14 days.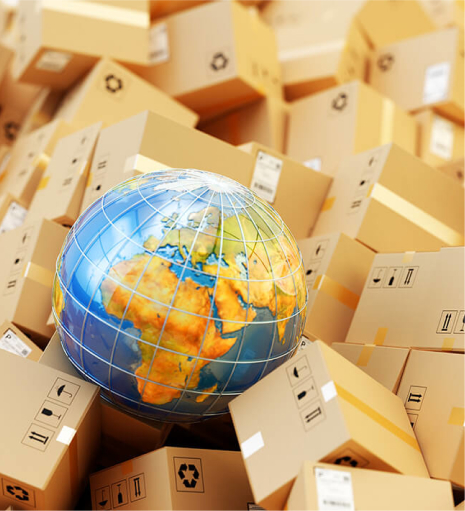 FEA
Foreign economic activity (FEA) is the process of arranging sales of products abroad. It is a complex process that includes warehouse management, logistics operations, and communication with customs officials.

BK-GRACE assists of purchasing equipment, spare parts, consumables for various industries.

We supply mining equipment, drilling equipment, components, spare parts, engine oils, lubricants and fluids from leading world brands, as well as provide logistics support.

As a transport company, BK-GRACE provides door-to-door delivery services and, in addition to purchasing goods, delivers it all over the world.
Services
Conducting FEA includes the following activities:
• effective distribution of financial and material assets;
• implementation of multimodal transportation;
• arrangement and maintenance of the logistic system;
• management of warehousing activities;
• transportation services, etc.
The specialists of our company have extensive expertise in the field of logistics, which allows us to provide fast and inexpensive shipping services to different countries around the world. If you are interested in cooperation, please do not hesitate to contact our managers!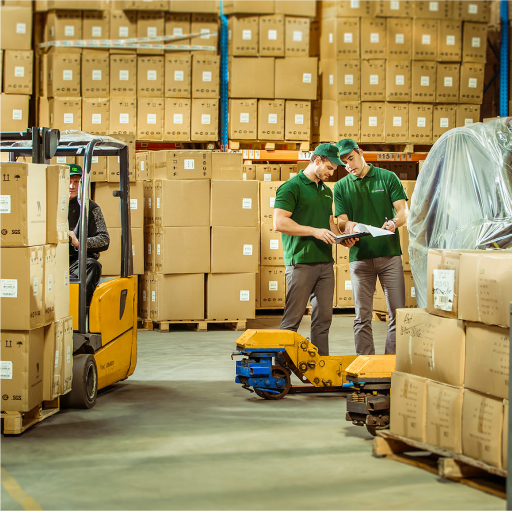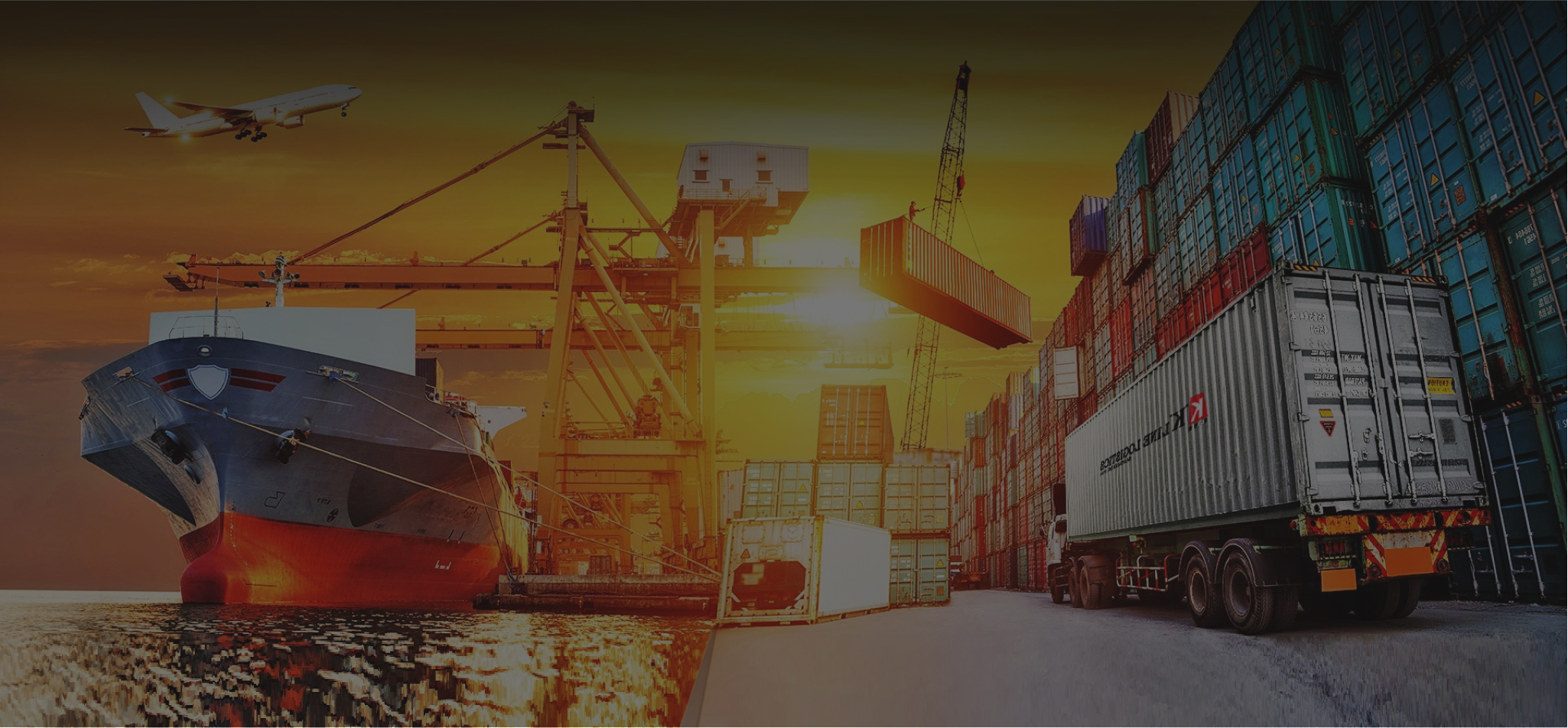 Order call
Just fill out the form below and our manager will contact you soon.